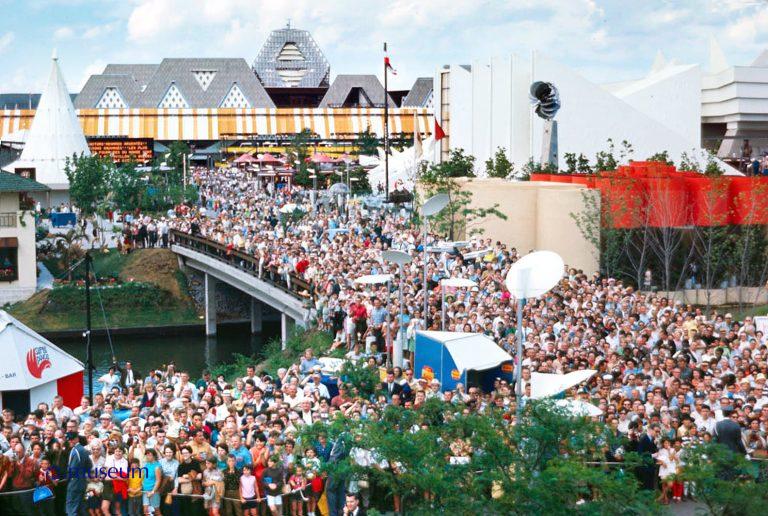 Expo67.museum is a project of enthusiasts and collectors of the 1967 International and Universal Exposition better known as Expo67.
The goal of the media library is to digitize documents, archives, files and press releases in order to make them accessible and intuitive to the general public, researchers and those curious about this unique event in the history of Quebec, Montreal and the world.
Hundreds of documents are still to be digitized, some of which are unpublished in the digitization and presentation to the public.